Executive Coach Leadership Training
What is driving your search for an Executive Coach? Is the team stressed? Are they not working well as a group? Or do they have mental health needs that have been unidentified impacting performance? Our Executive Coach Program addresses these concerns helping to make the executive team perform at their highest potential. We serve clients throughout Southwestern Ontario.
LEADERSHIP
Is there a coach – mental health support person the team can access that helps staff deal with stress?
RISK ASSESSMENT
Are you conducting risk assessments for stress? Are workloads being monitored?
WORKPLACE PERFORMANCE
Improve workflow by identifying stressors and providing support for optimal work habits.
COOPERATIVE EFFORT
Create monthly team meetings to improve team dynamics and overall staff performance.
WE CAN HELP
Get help for: Mental Health, Anxiety, Panic Attacks, & Addictions
Connect with us to learn more about how we can help you and your loved ones.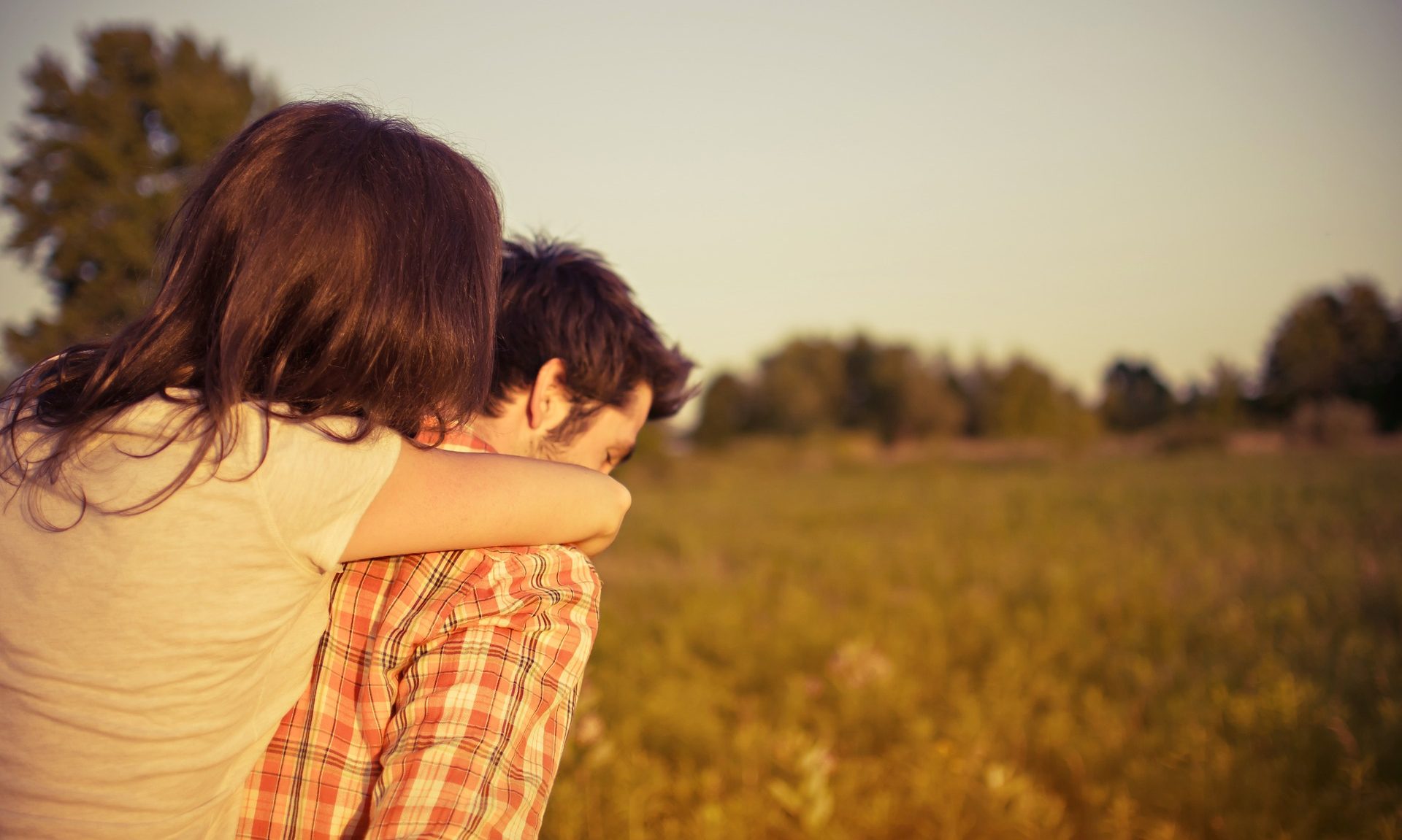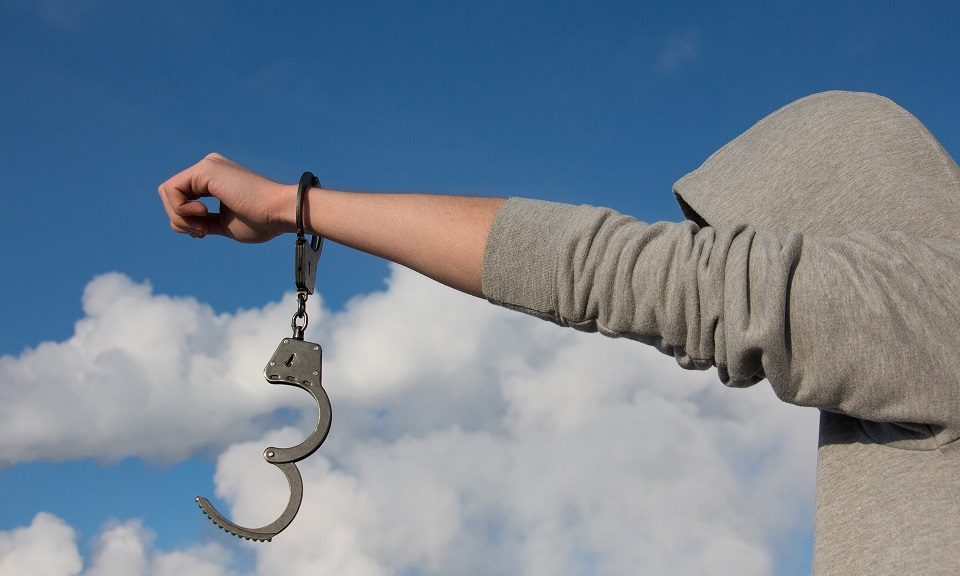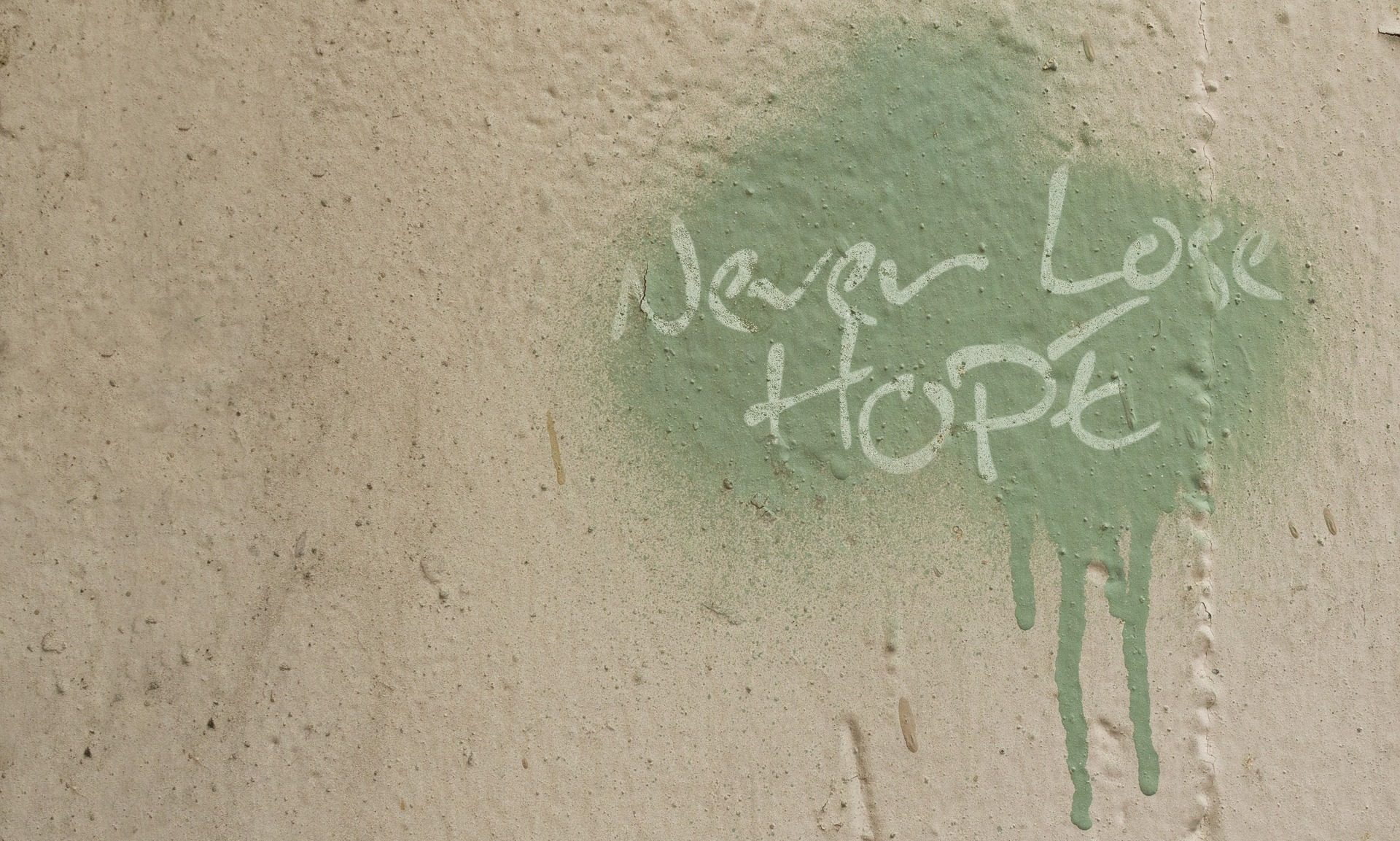 Client Testimonials
Don't take our word for it – here's what our clients have to say about us:
"Tim's support was the best thing that ever happened to me. Before providers told me what my issues were and did not listen, dealing with things that did not even exist. Now I am engaged using my art. I have a steady income, and living my dream to be an artist."
Barbara Lee
Guelph, Ontario
Tim Tentcher was our keynote speaker for the 7th Annual Quality Child Care Initiative Conference for Guelph and Wellington County. His presentation on the "Power of Diversity" was well received by the participants of this conference and all were inspired by his passion on empowering people.
Paola Hohenadel
Exeutive Director
Tim has helped me and my family to learn how to cope together. We are working on how to help me start my own business and expand my career. My anxiety and depression are much better and I feel I am able to get on with my life.
Michel & Mom
Cargill, Ontario
Areas of Expertise
Our counselling and therapy programs address issues any individual could face at home with family and spouses or at the workplace. We focus on helping you build healthier happier relationships in all areas of life. You can rely on our decades of experience helping people just like you whether your need relates to family or business.
Who We Are
Tim Tentcher is the founder of Mental Health Support Counselling and has been involved with mental health treatment and program development in the community for over 25 years. His unique approach provides effective supportive counselling using a blend of Cognitive Therapy, Positive Psychology and Life Planning. This, combined with his medical nursing knowledge of medication issues, can help you and your family deal effectively with mental health concerns. We look forward to supporting you!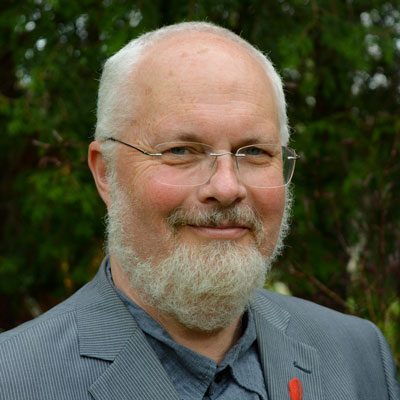 Tim Tentcher, CPRP, ADDIPTT, CSW, RPN