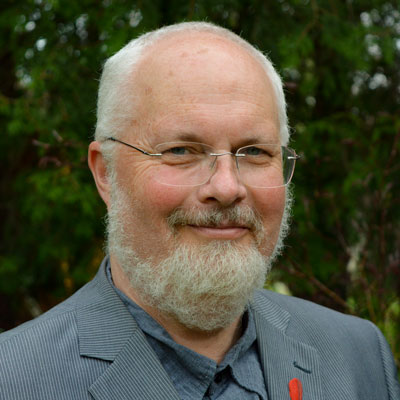 Tim Tentcher, CPRP, ADDIPTT, CSW, RPN
Tim Tentcher, founder of Mental Health Support Counselling has been an active leader in mental health treatment and program development in the community for over 25 years. His unique approach provides effective supportive counselling using a blend of Cognitive Therapy, Positive Psychology and Life Planning. This, combined with his medical nursing knowledge of medication issues, can help individuals and families deal effectively with mental health concerns.
Recognized by
We provide the following Mental Health Support Counselling services in person or online.
— There is no wait-list.
— Affordable rates flexible with your budget.
Family Counselling and Therapy
Family counselling helps you understand and cope better with the stresses and strains of daily life. You may be a parent concerned about your child's behaviour or how a divorce may impact on your family. You might be part of step-family and need help adjusting, or you may be arguing and need support communicating. Family relationships are an essential part of your mental health.
Relationship Counselling and Therapy
Relationship Counselling can help improve communication and move you forward no matter what situation you face in your relationship. Even if your problems seem trivial, we can help. It doesn't matter if you're married, in a new relationship, in a long-term relationship, or not currently in a relationship at all. We help with relationship threatening issues that make things a little less than perfect.
Marriage Counselling and Therapy
Marriages are a personal investment, and when things go wrong problems erode your confidence and sense of self. It can be easy to hide problems and pretend that everything is okay for a while even when you know that it isn't. You may have tried various ways to improve things over the months or years. One way forward is to try marriage counselling.
Mental Health Support Counselling
Many of us struggle to cope with adjustments, anxieties, and personal challenges in life. Sometimes treatment from psychologists or psychiatrists are not an option. Regardless of what life brings you, if you want a positive and proactive way to handle issues or if you need help living your best life, we can help.
Picture Your Life
This handbook is a practical manual designed to enhance your life. Drawn from ancient wisdom passed down through the years and combined with recent work in the field of positive psychology and cognitive therapy creating a practical approach that has helped people to make changes to their lives. In this handbook, learn the frames of life.
Executive Coaching
Workplace stress has now been classified as a mental health concern. Our executive coach program links mental health to coaching giving a perspective to managers, executives and coaches that do not have the training. We help leaders become aware of effective tools they can pass on to fellow team members that make people want to come to work.