Why You Need an Executive Coach
What is driving your search for an Executive Coach? Is the team stressed? Are they not working well as a group? Or do they have mental health needs that have been unidentified impacting performance? As an Executive Coach, we deal with all 3 concerns helping to make the executive team perform at their highest potential. We work all over Southwestern Ontario.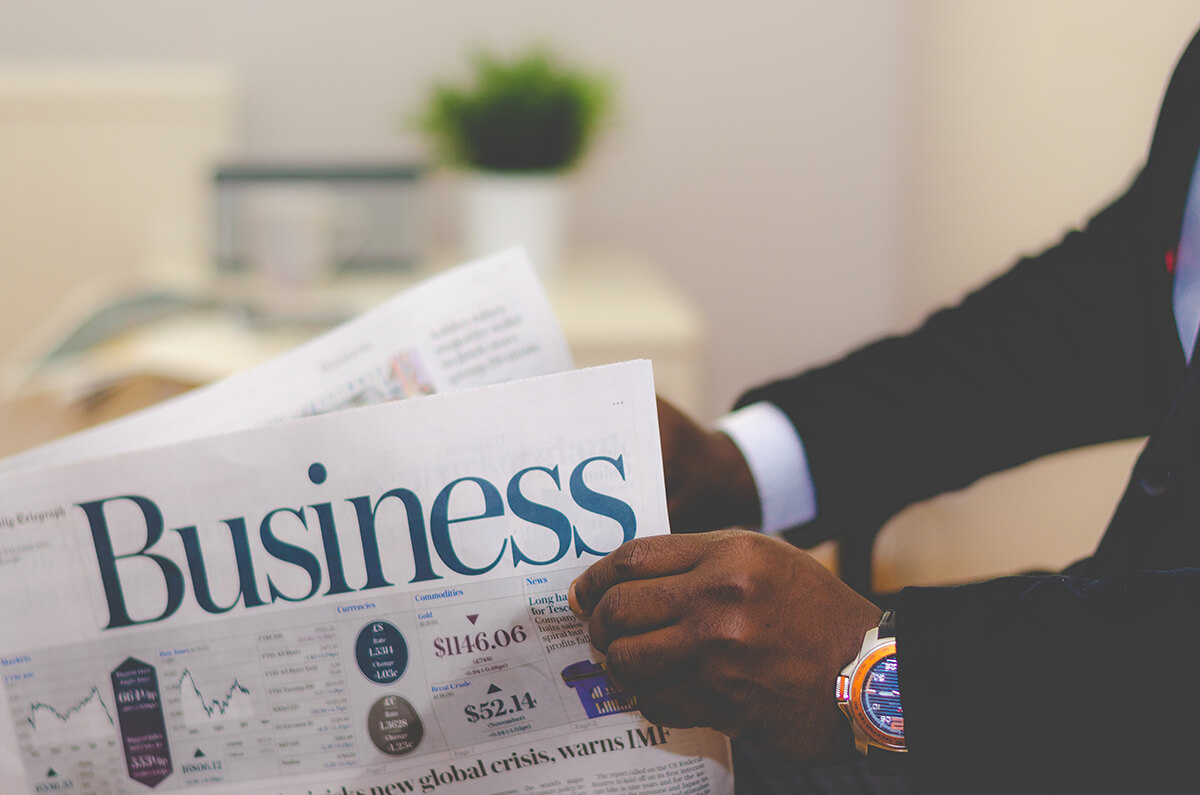 How exactly can an Executive Coach help the team deal with stress?
The first step is to contact us for a free team assessment
Click now as this offer will expire soon!
One of the things our Executive Coach does is an assessment that shows where the team is at. Things that need to be assessed are.
Do you have a stress policy? Does it clearly outline what stress is?
Are you conducting risk assessments for stress?

Is there a coach – mental health support person to help with the stress they can access?

Is that person training the managers about stress and how to help their staff deal with it?

Are workloads being monitored?
A policy connected to what to do about stress is critical. You need to be aware of stress levels as they happen and involved in solutions.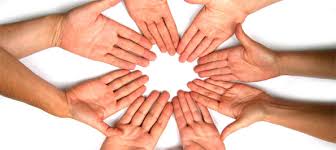 Here are some signs of stress:
Poor sleep, negative thinking, indecisiveness, drinking or drugs to relax, eating more, being nervous, and stomach issues.
Here is an example of an action plan to know stress levels.
Demands: The organization provides employees with adequate and achievable demands in relation to the agreed hours of work. Yes / No
Desired state: Average to good performance with a number of hours expected to work.
The Current state: Bad/very bad performance. Workloads are not planned and peaks often occur during summer when people are on annual leave.
Practical solutions: Plan the work better and if peaks do clash with fixed annual leave commitments consider talking to other departments to see if temporary resources can be provided.
Who will take the work forward? Line managers to lead and suggest the idea to senior managers.
When? The issue to be raised at next senior managers meeting.
How will staff receive feedback? Via monthly meetings, staff bulletins.
Did you know you now have a legal duty to assess the risks of work-related stress?
Your legal responsibility if you have 5 or more employees is completing a risk assessment by writing. A risk assessment related to workplace stress example:
How is the stress causing a hazard in the workplace? For example, the employee has taken over the responsibility for one other staff member who has been off for 6 months. The workload has caused the employee to be off sick more.
Who might be harmed? The staff member is showing signs of becoming anxious and negative.
What is being done about it? The problem has been identified and we have asked for more funding to replace the staff.
Do you need to do anything else to control this risk? We need to connect the person with our Executive Coach!
Click here and contact us for a free assessment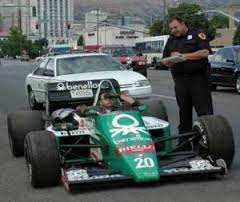 As Executive Coaches, we are trained in coaching and mental health.
Many coaches are not trained in mental health and need to be. According to WSIB workplace stress is not a claimable health condition under the mental health legislation. As companies, we need to be proactive in helping those we work with deal with mental health.
We work with teams to help them have magnificent mental health.
We work the executive team members in one on one sessions. Those times are confidential. This way the team member feels free to share things that are going on in the workplace and at home. How work impacts our home life needs to be reviewed. This is a major cause of stress. Unidentified mental health concerns need to be addressed. We then help team members who need further support get it and try to accommodate them so they can function to the best of their ability.
Connecting to HR is also a part of our strategy. We need to tap into the HR perspective to see if they see signs of burn out in the staff they are working with.
Monthly team meetings to teach the executive team about issues such as team dynamics and signs of stress getting in the way of performance. See below what measure we take.
How Our Executive Coach Teaches About Stress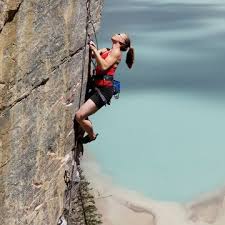 Executive teams need to know how stress can lead to common mental health problems. For example loss of appetite, fatigue and tearfulness can be symptoms of both stress and a common mental health problem. Work-related stress can make an old mental health issue return.
If stress is happening over the long term there is more of a chance it will turn into a mental health concern. This can permanently injure the staff affected by it. Suicide is not talked about in the workplace. Did you know that one person a day kills themselves in the US army?
Our Executive Coach is trained in how to build resilience and values with team members. Our training is from Harvard University Positive Psychology department. We build on strengths!
Our book Creating a Solid Team Pyramid guides teams to deal with 3 points of a solid team:
Healthy team dynamics
Effective conflict resolution strategies
Keeping mentally fit
To have a solid team we need to work well as a team. To this how we evolve as a group and solve conflicts together is essential. Stress is always an issue so we need to keep mentally fit.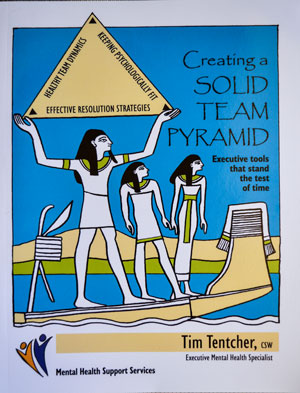 How our Executive Coach Helps With Team Dynamics
We meet with teams monthly
A Performance measure is taken assessing the following areas:
Perform: The following areas need to be monitored for the team to come to its full level of performance, each happens on its own but they do occur together.
Purpose: We need to have apparent purpose goals. Plans to reach those goals need to be clearly spelled out and people need to know what their roles are.
Empowerment is built with our Executive Coach: Delegation leads to empowerment. Team members need to be praised and see the good in the tasks they have been assigned. Goals need to be clearly stated. Small steps to the goal need to be recognized. If all we see is the dirt of the window we will never see that it may be a window of opportunity.
Relationships and communication: How we communicate with one another needs to be open and respectful. Stuffed feelings lead to stress.
Flexibility: The only thing that is consistent is that things will change. Teams can get stuck. We need to encourage flexibility. This builds trust. Our Executive Coach can help!
Recognition and Appreciation: One of the things we do in our Executive Coach program is chart recognition and appreciation. Too often this is overlooked. What is not monitored and observed will be overlooked. We want a team that feels good about itself. If we do not recognize and appreciate we will not build good morale.
Morale Effective: Team leaders adjust the way they work to provide the group what it cannot provide for itself. To build a good sense of morale we need to do all the things stated above.
Why should we be concerned about work-related stress?
It is an occupational health issue.
It can cause severe physical and psychological conditions in your workers.
It can also lead to poor productivity and human error, increased sickness absence, increases in accidents, high staff turnover and poor performance in your organization.
In England, stress was assessed nationally and it caused 11 million days of sick time.
Health and safety legislation requires you to assess the level of risk from hazards in the workplace and to take all reasonably practicable measures to prevent or sufficiently reduce that risk.
Management Standards cover six key areas of work design that, if not properly managed they are associated with poor health and wellbeing. Executive Coach will assess these areas.
Are demands too high?
Do people feel they have a sense of control?
Do people have the support they need?
Are working relationships positive?
Do people understand their role within the organization and does the organization ensure roles are not conflicting?
How is organizational change managed and communicated?
These areas need to be assessed and this is what we do as an Executive Coach. The 6 key areas cover the primary sources of stress at work. As a wellness consultant, we can pinpoint the area to focus on.
The fresh eyes of an Executive Coach help you see the forest rather than just the trees!
Here are some tips to help with your stress management standards from our Executive Coach.
Start small and grow into the standards.
Do not use change as an excuse to do nothing.
Do it at the right time. Summer holiday is not the best timing.
Create a focus group if you can.
Break the process down into manageable chunks.
Ensure interventions and solutions are adequately resourced.
Be realistic and make sure what you hoping to do are achievable.
Talk to your employees and listen to their feedback and views
An Executive Coach:
can help train your managers.
will build a dynamic team.
will keep your staff mentally fit!
will build a solid team building group dynamics, better problem solvers, and make your team at the top of their game!
will help with problem-solving
will keep your team well