Marriages are a personal investment, and when things go wrong it can erode your confidence and sense of self. It can be easy to hide problems and pretend that everything is okay for a while even when you know that it isn't. You may have tried various ways to improve things over the months or years. One way forward is to try marriage counselling and therapy.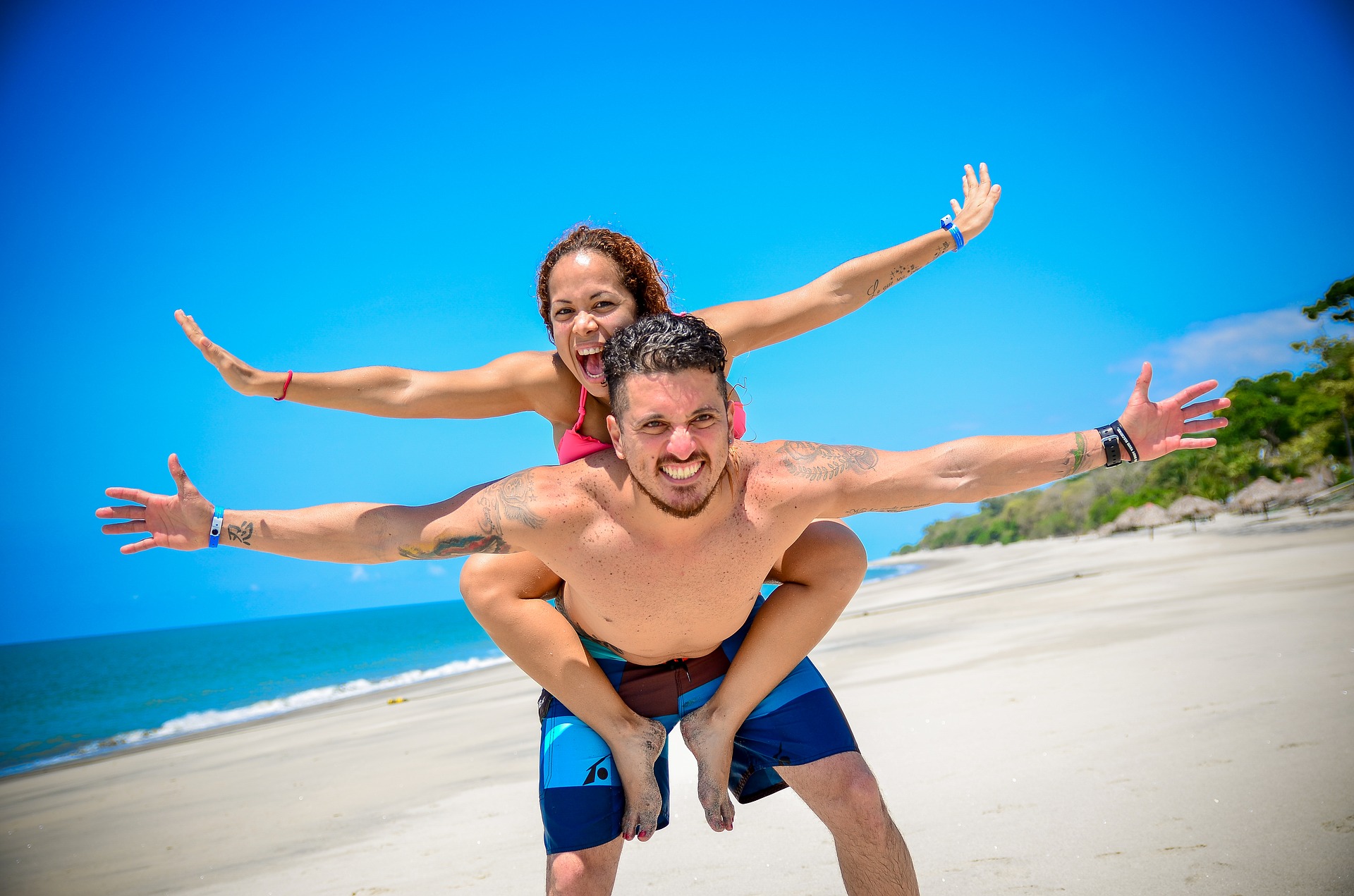 Here are 3 primary marriage counselling tips:
The couple has to have a commitment towards growth: Finding the commitment is so critical. Teams, workplaces, and marriages all need to find the level of commitment. We need to see how we are to grow together and make a clear commitment to it.
Build an effective communication system: How couples communicate needs to be agreed upon and explored. Couples need to grow together in how they learn to speak to each other. Respect needs to be built on the commitment they make to one another.
Learn to use conflict creatively: Conflict is bound to happen. How the conflict is used to grow and learn is the key to using it creatively. It is like playing a video game… for example, the loser of the game is the person who listens the least. If a player of the game is constantly pushing their agenda they are losers in the game.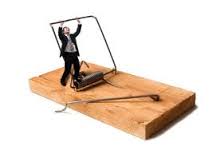 Marriage Counselling and Therapy Frees You From Feeling Trapped!
If you need support or Marriage Counselling and Therapy click here to contact us.
I love founders of movements that have been studied over time to show that the approach is successful. One such couple is David and Vera Mace who founded the marriage enrichment movement are one of the most renowned couples who did marriage counseling.
They have suggested a very simple test that measures the amount of potential being used in a marriage. When doing marriage counseling we need to take information from these into the sessions.
Items to be scored – 1 = not important 10 = very important
How you see it How you think your partner sees it
1. Commonality of values & goals
2. Growth of spouse is important
3. Communication skills are valued and willing to be learned
4. The couple knows creative use of conflict
5. Appreciation and affection is important
6. General agreement on gender roles
7. Cooperation and teamwork are valued
8. There is sexual fulfillment
9. Money management is agreed upon
10. Spirituality in our relationship is valued
The Mace's propose assigning a score somewhere between zero and ten to each of the ten items listed above. Zero would mean that the couple rarely agrees on the item that is being evaluated. Ten would mean that the couple has an almost faultless relationship in the area being evaluated. Hardly ever do couples score zeros or tens. Most marriages are somewhere in between zero and ten. After a couple has assigned a score from zero to ten to each of the above items, scores are summed and that score represents an indication of what percentage of the potential is currently being used in that marriage as it pertains to the items being evaluated.

It is important while doing marriage counseling we try to see things from the perspective of the other person. This is why we do the test to see how we think our partner sees the relationship.
It is suggested that couples complete the test autonomous of each other, then compare the scores and map out a plan of how to rectify and gain more contentment in the areas where there are big differences.
Couples can take the test every few months to determine if there are noteworthy changes happening in their marriage rapport.
Couples can add items of their own to be evaluated.
Marriage Counselling and Therapy is very effective in helping individuals and couples to heal.
Studies show the following:
It takes less time than individual support. Working on something together is more effective. Our relationships really influence us. Over 98 % of those surveyed reported that they received good or excellent couples therapy, and over 97 % of those polled said they got the help they needed. After working with a marriage or family therapist, 93 % of clients said they had more effective tools for dealing with their problems. Respondents also reported improved physical health and the ability to function better at work after attending therapy.
Marriage Counseling is cheaper because you are helping two people rather than one.
You will receive tools that you can work with. this really makes the time worth while.
People often think therapy is only for couples whose relationships are so bad that it is their last resort. The studies say this is not true. We need to take the time to heal!
The better you understand yourself and your own role in your relationship, the easier it will be to solve issues that arise. working on something with someone helps the person to keep their commitment to change.
Therapy is a good way to be proactive about the future and problems that could develop. It is so much better to proactive rather than reactive.
4 simple ways kick-start a relationship
1. Enjoy the details
"It has long been an axiom of mine that the little things are infinitely the most important," said Sir Arthur Conan Doyle. The Sherlock Holmes says "The little things that my husband has done, like leaving me notes that say 'Have a great day, I love you,' are really nice," says Julie Dupoire, a mother of two.
2. Talk it out
Flowers, music, chocolate – all are wonderful romantic gestures, but if one in the couple has some underlying resentment, maybe because they had no help with the kids that day, then any gift becomes pointless. "The more there's a connection, the more you feel close to your relationship, the easier it is to get through the conflicts," explains Hurst. "A solid base makes things less volatile." Dealing with your issues will lessen any strain or stress and open up the lines of communication – and reception to romantic notions.
3. Touch
"At this particular stage of my life, running after a toddler and seven months pregnant, I find my husband's massage at the end of the day is a great way for us to reconnect, not to mention relax," says Marsha Moshinsky, married for 12 years. Be close, be it kissing, hugging or holding hands, is a simple way to show the other person how you feel, even when those tender moments may be fleeting with the kids yelling and the dog barking in the background.
4. Go out on a date
A night out is a great way to reconnect with your partner, and if you can ritualize date night, you'll always have something to look forward to and get excited about. "We have my parents come to our place once a week," says Howard Wiseman, a father of two. "It allows my wife and me to get out together and talk."
Marriage Counseling helps and will make things better.