Shared Caring helps all involved. It is a care model used in Japan after the nuclear disaster following the big wave. Mental Health Support.ca has been helping people connect through shared caring for a number of years. Our first project was a food business that employed people with disabilities.
Each person involved in this project had their own micro business and worked as independent contractors. Micro business helps the poor but has not been used effectively in the west.
Helps Helping Service is one example how we are empowering people here in Guelph.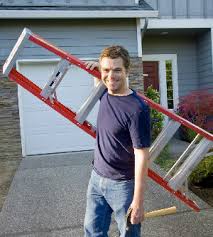 Don Helps… Yes, Helps is his name, will help you in any way he can.  He just put a roof on my shed. His prices rock and so does his service.
He is empowered by helping. You help him he Helps you. This is shared caring. Call him at 519-222-2527.
Shared Caring Works
Helping each other makes everyone feel good. Mental Health Support.ca is about that. If you would like to become involved in Shared Caring contact us here. 
We are not talking about systems or agencies working together. It is about real people helping each other. Knowing each other. Caring for each other. It is way beyond a system. It is very rooted in what creates mental health. According to positive psychology guess what the thing that will raise your mood the most? Helping another person!
Another example of how shared caring works is a graphic designer we worked with.  She designed my Kids Cookbook. Services can be exchanged and traded. We can share in this individualized life we lead. Shared Caring empowers the poor, it empowers this middle class, it empowers the rich. Caring is empowering! We need to look at alternatives that work at a low cost. Systems cost us so much. Office space, staff, equipment, unemployment insurance, benefits, the list goes on and on.
Shared Caring is FREE
Join us at our crowdfunding campaign soon to be launched!